Exhaust Components for 2016 Volvo S80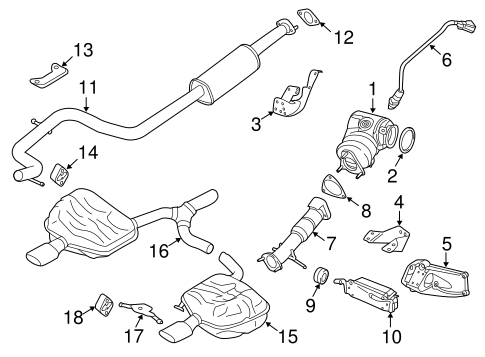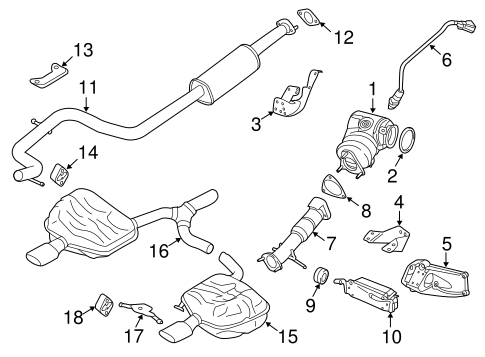 Related Parts
Part # / Description
/ Price
Price
Rear Muffler Clamp
Exhaust Clamp
2.0L. 2.5L. With turbo, with s60r, 2004-07. 3.2l. With hybrid, to ch 151792. With v70r. 2.9L.
Discontinued
Catalytic Converter Clamp
Exhaust Clamp
2.0L. 2017-19. 2020-22, without supercharger. With supercharger, with hybrid. Without supercharger, with cross country. With supercharger, without polestar.
1 This price excludes a refundable manufacturer's core charge. Add the part to your cart to see the core charge.