Exhaust Components for 2016 Volvo S80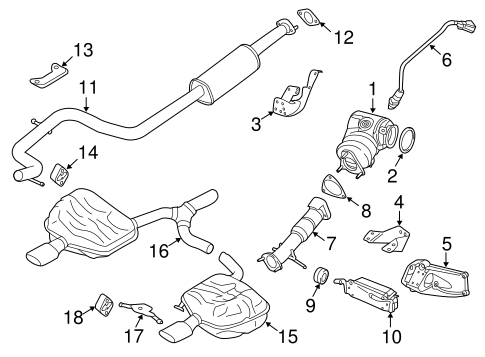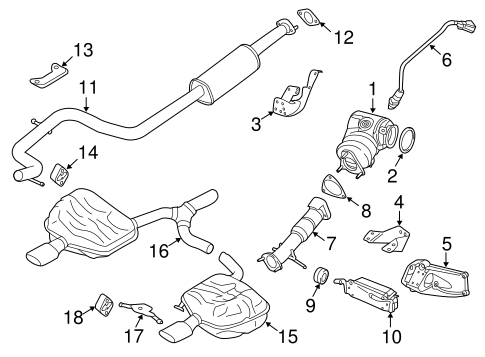 Related Parts
Part # / Description
/ Price
Price
Rear Muffler Clamp
Exhaust Clamp
2.0L. 2.5L. With turbo, with s60r, 2004-07. 3.2l. With hybrid, to ch 151792. With v70r. 2.9L.
Discontinued
Catalytic Converter Clamp
Exhaust Clamp
2.0L. 2017-19. Without hybrid, front wheel drive. With supercharger, without gasoline particle filter. With supercharger, with hybrid. Without hybrid, all wheel drive. 2020, without supercharger. With supercharger, without polestar. Without supercharger, with cross country.
1 This price excludes a refundable manufacturer's core charge. Add the part to your cart to see the core charge.